About Us

CHANGZHOU ABLE ELECTRONIC TECHNOLOGY CO., LTD

CHANGZHOU ABLE ELECTRONIC TECHNOLOGY CO., LTD located in Changzhou, Jiangsu—near Port of Shanghai. Since founded in 2013, adhere "Business is a win-win situation." as core values to provide professional technology support, good quality products, competitive prices, short time of delivery and good after-sales services. Our products exported to all over the world and given good feedback by customers. Let's create a sporty and healthy life! For more than 10 years of manufacturing electric fat bike, electric enduro bike, BLDC brushless geared hub motor, mid motor, ebike kit, electric bike, electric wheelchairs and related accessories. we are succeed in establishing oversea network over 30 countries in Europa, North America, Australia, South America and Middle East.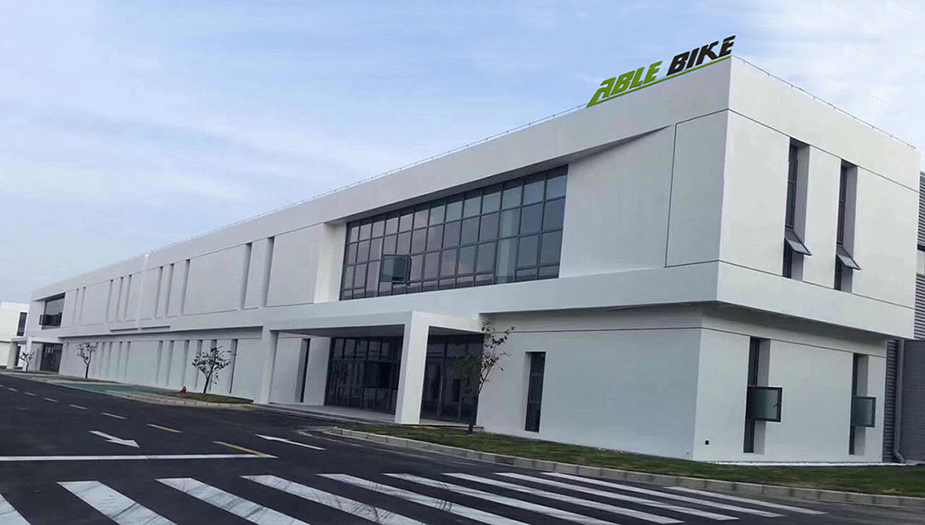 Innovation lies at the core of our electric fat bike, electric enduro bike, BLDC brushless geared hub motor, mid motor, ebike kit, electric bicycle, electric wheelchairs, spare parts and related accessories, where advanced engineering meets intelligent design. Our factory, workshops and design studios operate seamlessly to bring concepts to reality and our efficiency produces solutions for every cycling requirement that not only excel, but are remarkably affordable.
We are passionate about cycling, technology and the environment - what excites us, is how electric bikes have fused these factors and that they are now a compelling proposition for everyone.




Operating from China, our team will gladly assist you with expert advice on going electric and we hope you will choose our e bikes. We understand that for many, getting an e bike is a significant purchase, and we want to assure you that we're here to support you and help you get the most out of it. As standard, all of our electric fat bikes and electric enduro bikes come with a complete parts of warranty.
Strategic partnerships and alliances have brought the cycling expertise and sight needed to bring initial concepts to reality. This vision is captured succinctly, in the form of our e bikes, demonstrating the possibilities of what an electric bike can be. It is sure to gauge a strong reaction from any onlooker and anyone lucky enough to ride one is in for a thrill.

Workshop: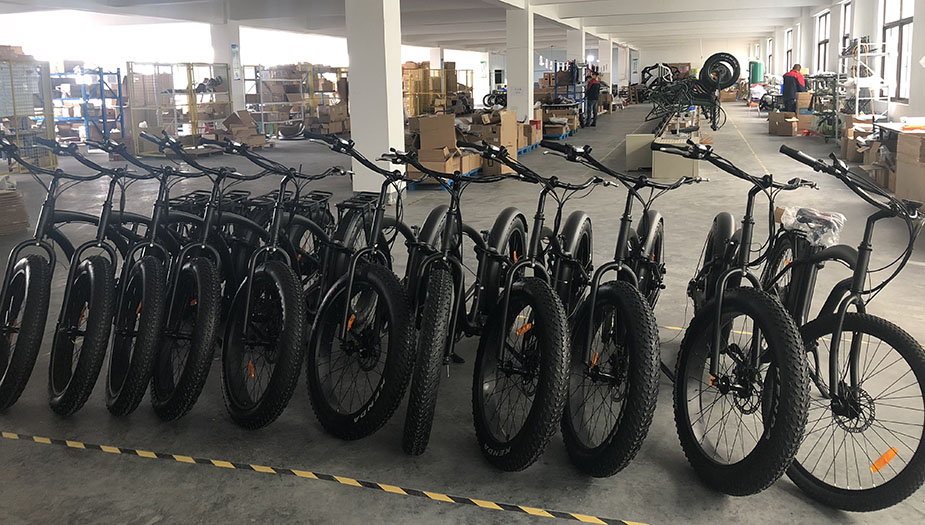 Stock: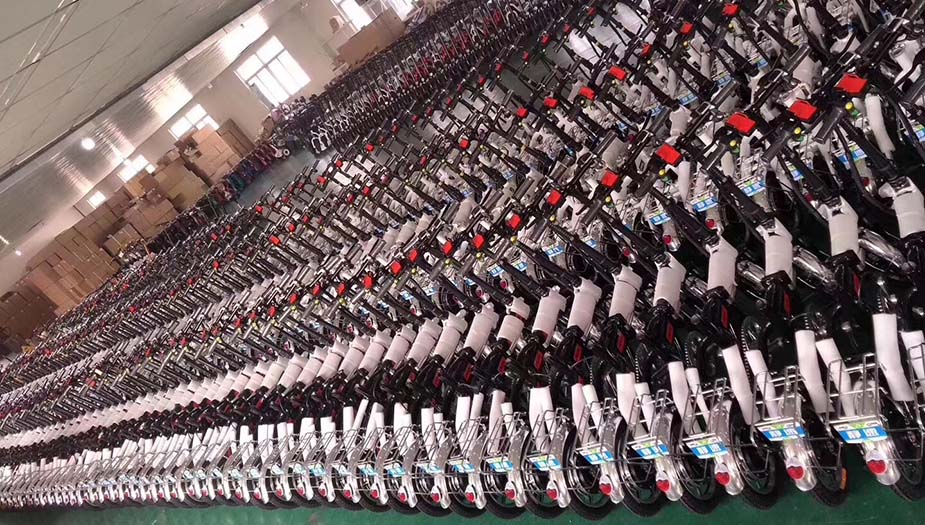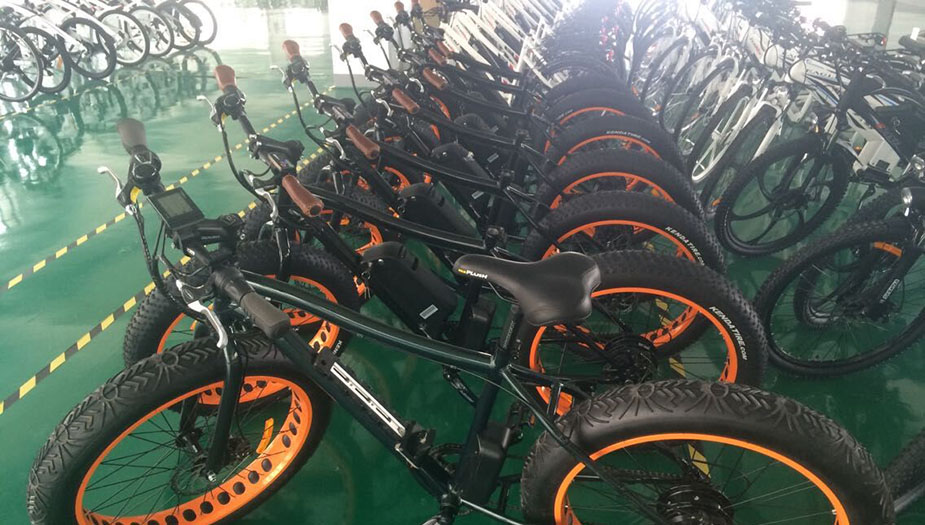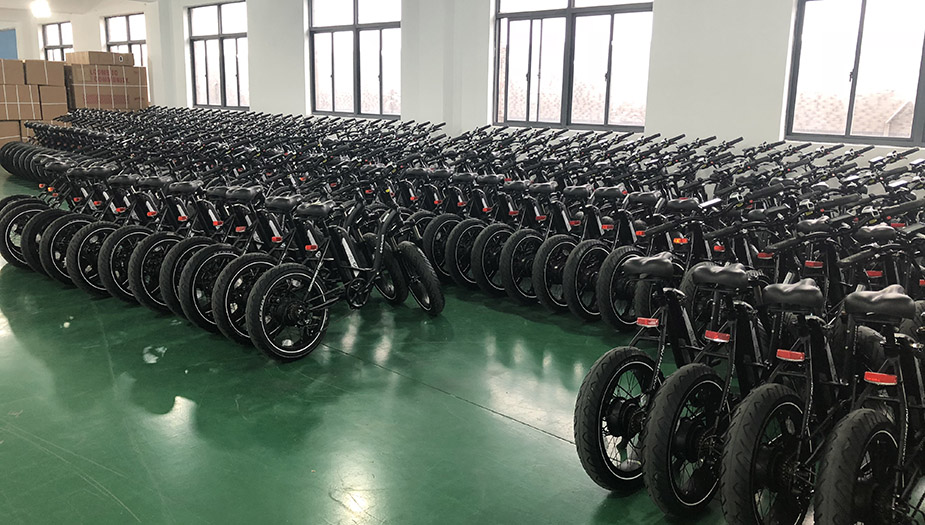 Contact Us:
We always have someone on hand to answer your questions. We believe in the timeliness of customer service, and will do everything possible to satisfy our customers. If you have any problems, comments, or suggestions, please contact us.

Customer Service:
For questions regarding order status and other after-sales support, log in to My Orders and click on the order you need help with. From the detailed order page, you can easily review order details, track order progress, and request help by submitting a Customer Service ticket. We normally respond to all tickets within 1 working day.

Sales:
If you need information before you buy, you can be directed to an online form to submit an inquiry. Once you submit an inquiry, you can track progress and submit updates in My Inquiries.

Working Hours:
24 working hours and any questions, please leave message to us, we will reply you as soon as possible.